The program is held at the coastal village of Ogliastro Marina, Comune di (municipality of) Castellabate, Salerno. 
The village is located by the Tyrrhenian Sea. It has local amenities and a beach with beautiful countryside & woodland.
Ogliastro is 7km/4.35m from the popular tourist coastal town of Santa Maria di Castellebate with its historic companion hill town of the same name.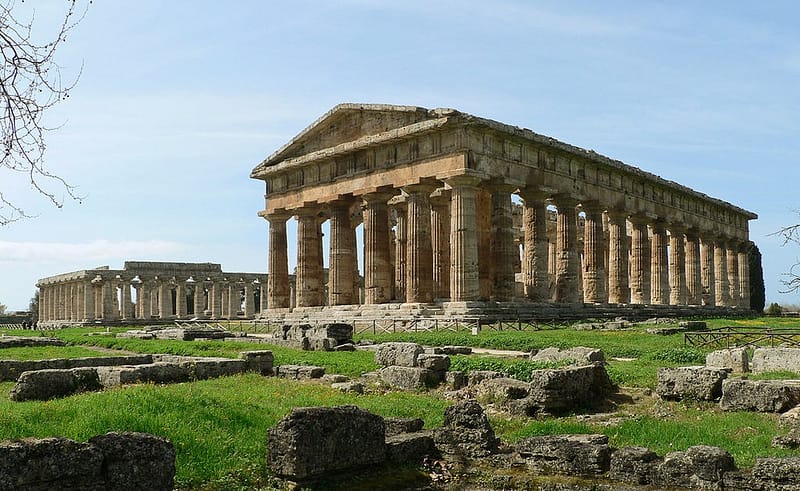 The port of Agropoli is 20km/12.5m away and the Greek ruins of Paestum, dating from about 600 to 450 BC, are 28km/17.3m away.
Further afield lies the Provincial Capital of Salerno 70km/43.5m away. The famous Amalfi Coastline starts at Salerno. For the more adventurous, a bus ride from Salerno to Amalfi is recommended and passes through spectacular scenery and picturesque seaside towns.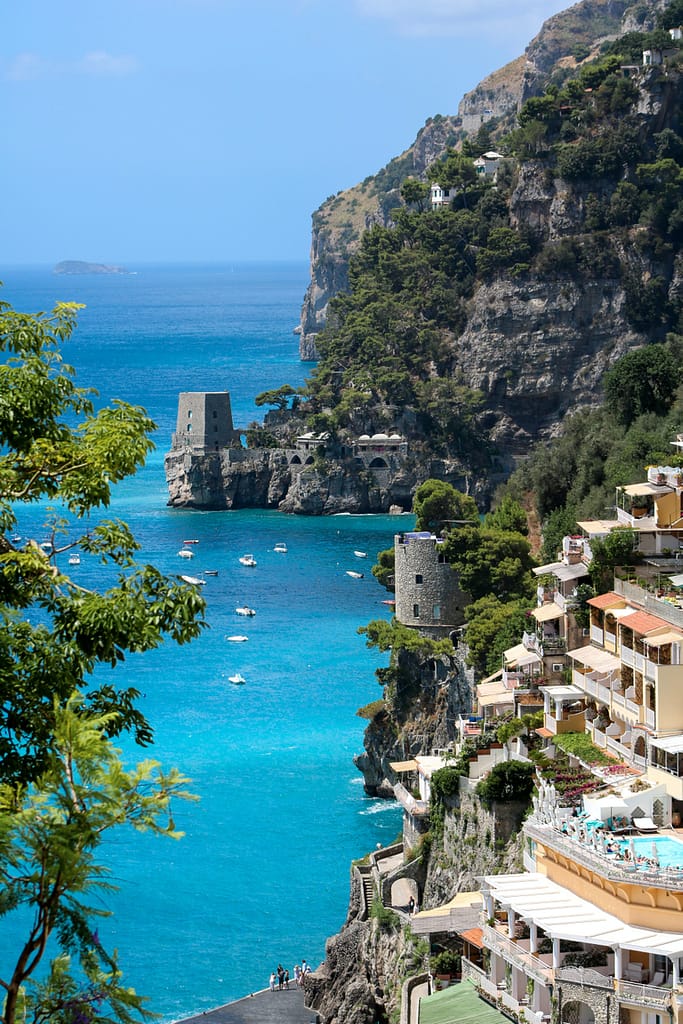 You may travel onwards by bus from Amalfi to the historic tourist town of Sorrento where you can get a ferry to the exclusive island of Capri.
The Roman ruins of Pompeii and Herculaneum are 100km/62m and 120km/74.5m away respectively, and Mount Vesuvius is 125km/77.5m away. There are particularly spectacular views of the whole Bay of Naples from the summit of Vesuvius.
The beautiful city of Naples with all its culture and history is 120km/74.5m.
The last place we will mention is the Royal Palace of Caserta. Both the palace itself & the gardens are on a grand scale: It is, by volume, the largest palace in the world and has grounds of 120 ha (200 acres).
All these destinations can be reached by public transport. Local buses stop outside Da Tony's which will take you to Santa Maria where you can transfer to express buses north. 
These stop at the train station in Agropoli, which is served by main line trains to Salerno and Naples.