There are many reasons why the Pellin late summer program enables people to achieve lasting, nourishing change.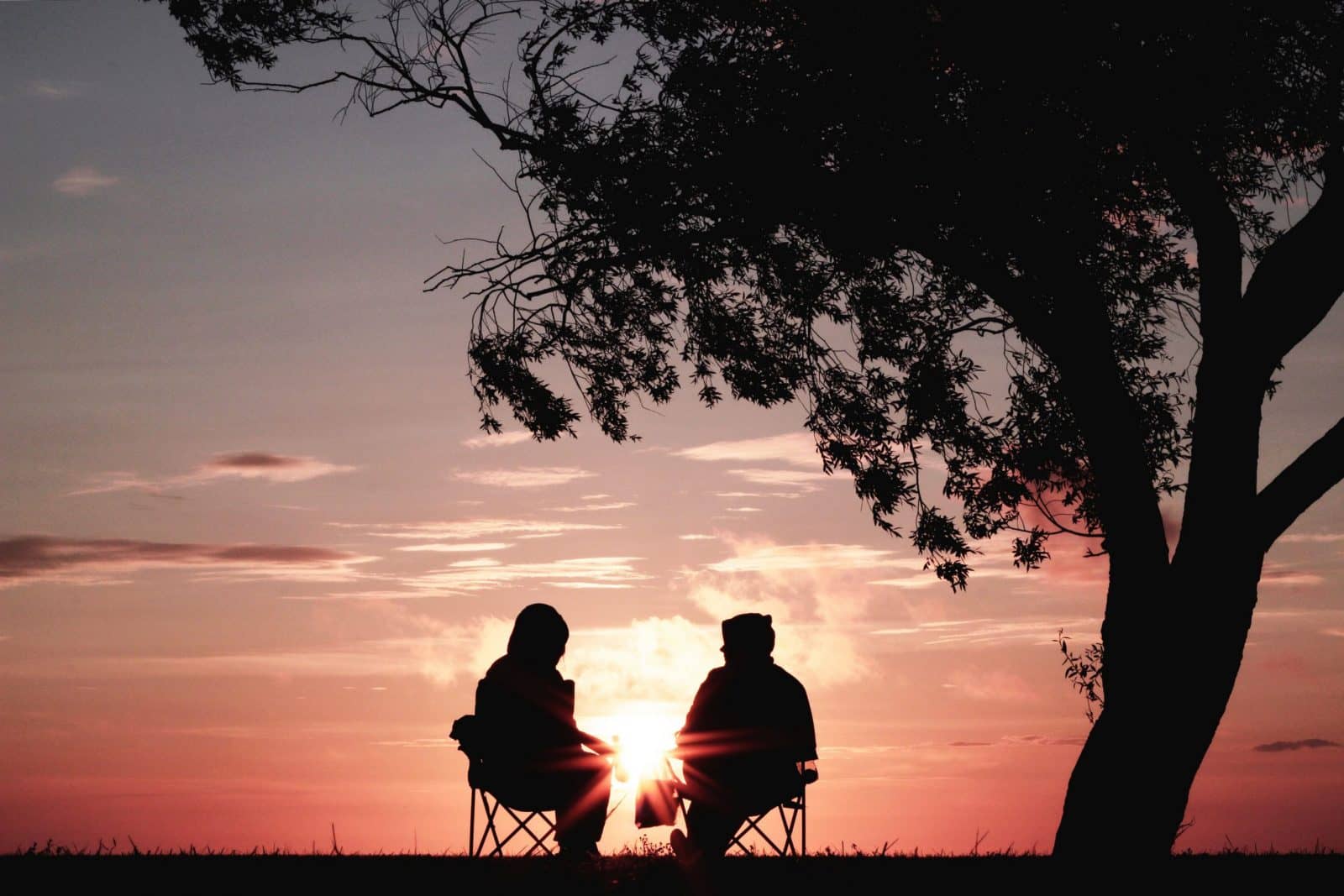 On the Saturday evening, after we have time to get settled in, share a meal and take in the beautiful surroundings, there is a short introductory group meeting.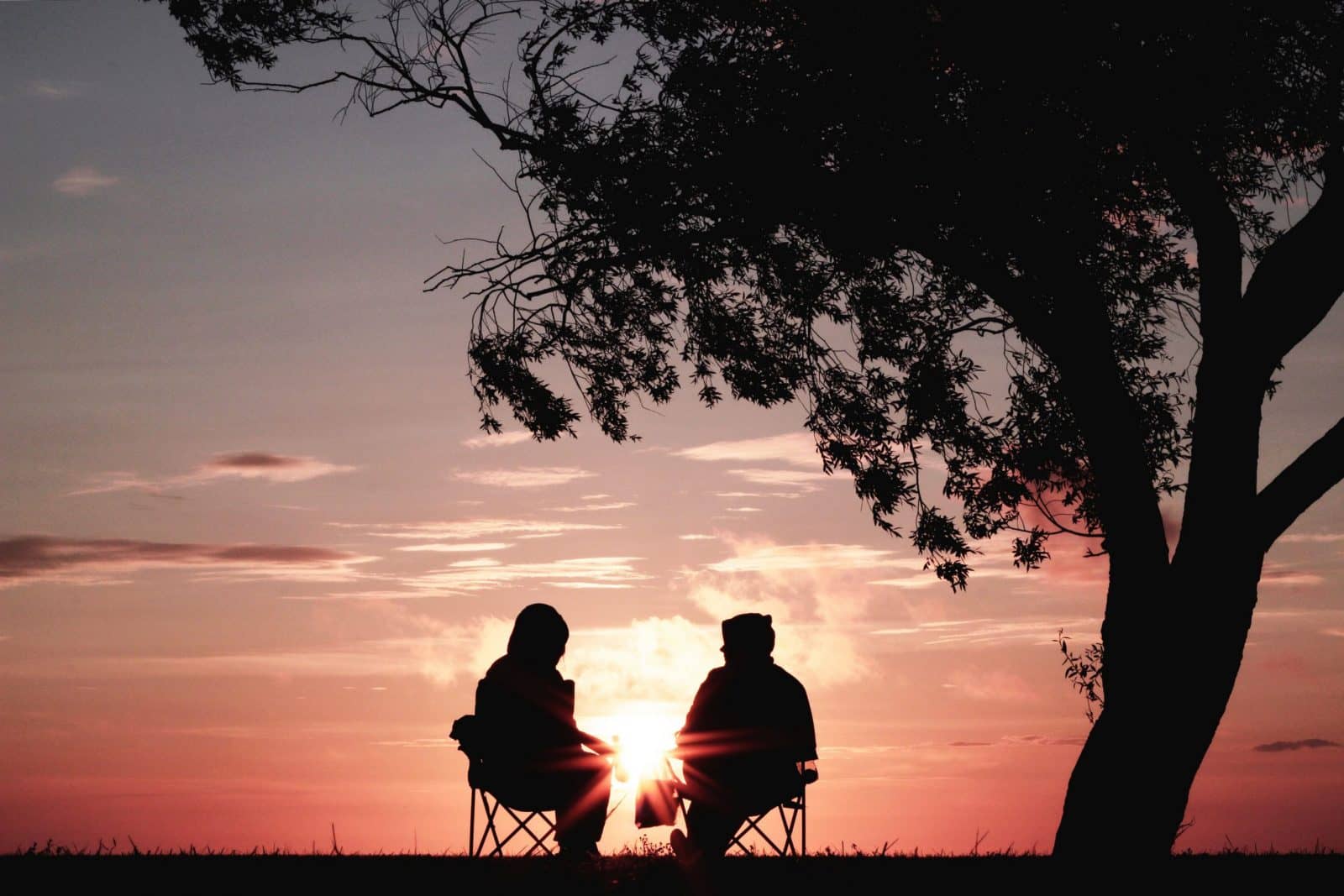 The programme is centred on the training and therapy groups. There are a total of twelve group meetings each week. The core of the programme is the five working days from Sunday through Thursday.
You can take a deep look at yourself in a safe and nourishing setting. People have faced many issues for themselves at Pellin Italy over the years.
"For me, Pellin Italy has always meant excitement. It has been excitement with hard work and responsibility, but excitement none the less."
Peter Fleming
The program is held at the coastal village of Ogliastro Marina, Comune di (municipality of) Castellabate, Salerno. The village is located by the Tyrrhenian Sea. It has local amenities and a beach with beautiful countryside & woodland.
Da Tony's is a large attractive building in the village of Ogliastro Marina, Comune di Castellabate, Salerno, Southern Italy. It is one mile from the coast near the Cilento e Vallo di Diano National Park. Set in tranquil surroundings and close to local beaches, the amenities and places of interest make it ideal for our Italy Program.
Start to change your life now
Contact our Pellin training Team